We have the pleasure to announce S21Sec as a new GOLD sponsor for /RootedCON 2022 Madrid
From the organization we want to thank them for another year of trust and support.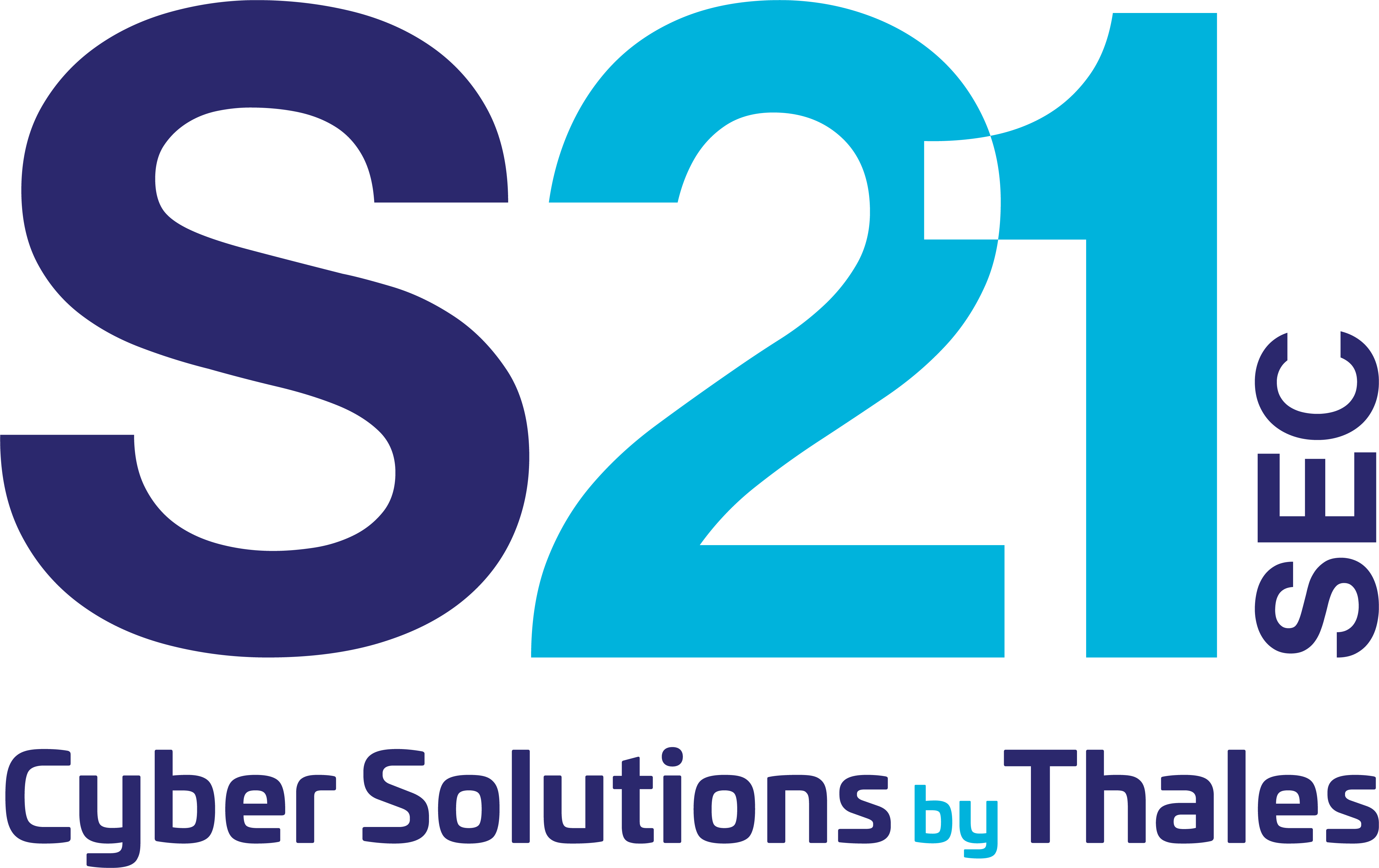 About S21Sec:
S21Sec es el líder europeo de servicios de ciberseguridad, con más de 500 expertos en seguridad y un MultiSOC global distribuido en cuatro localizaciones. S21Sec trabaja con una visión global para facilitar la transformación del negocio de sus clientes mediante la gestión de los riesgos de ciberseguridad y protegiendo sus activos. Podemos cubrir las necesidades de las organizaciones completando las fases del framework NIST, desde definir la estrategia de ciberseguridad hasta responder a los incidentes de ciberseguridad más complejos.