We are pleased to announce Bankia has decided to support RootedCON Valencia as a SILVER sponsor.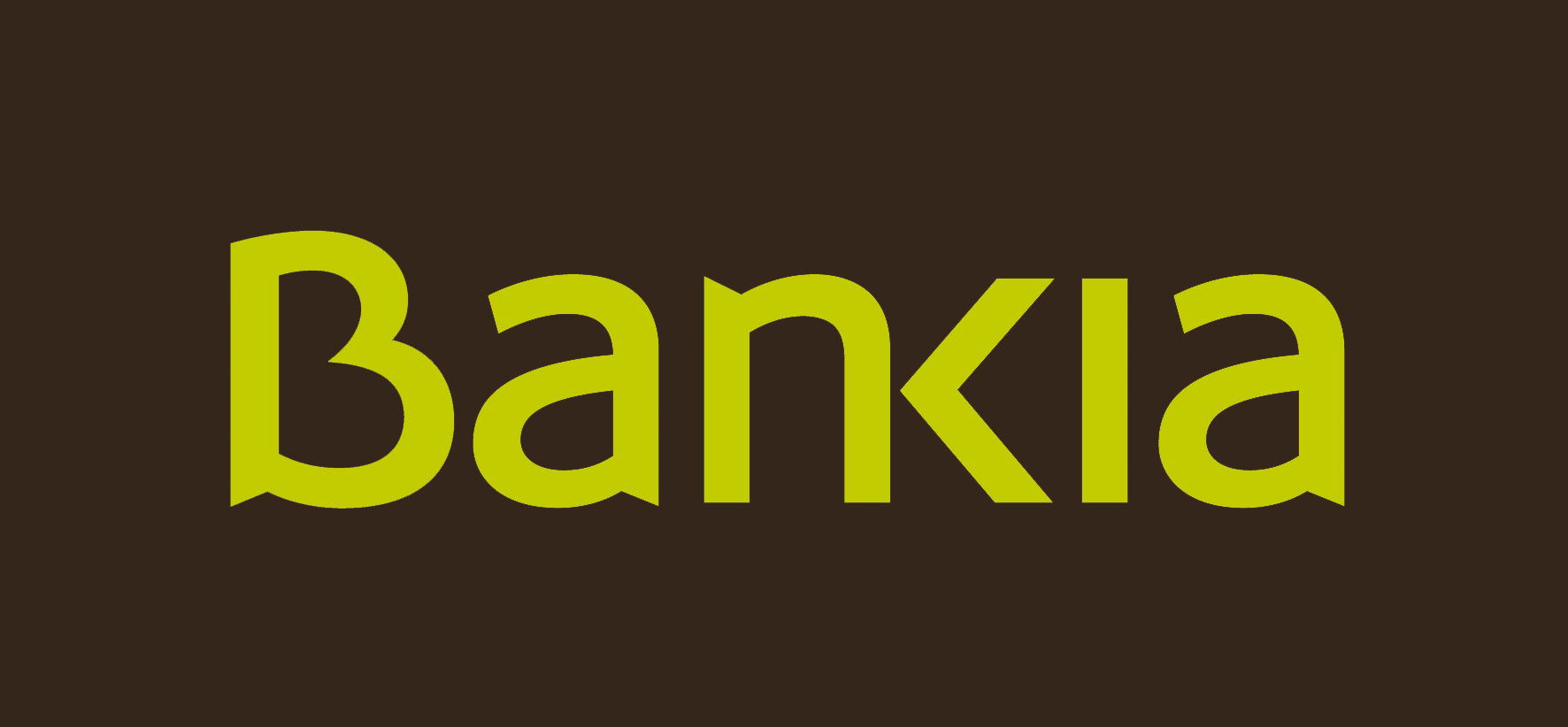 Bankia es una entidad financiera que cotiza en la Bolsa de Madrid y forma parte del índice selectivo Ibex 35. Es la cuarta entidad del sector financiero español y cuenta con cerca de 8 millones de clientes.
Bankia es líder en seis regiones que en total contribuyen al 38% del PIB: Madrid, Comunidad Valenciana, Baleares, Región de Murcia, La Rioja y Canarias. Con un modelo de negocio de banca universal basado en la gestión multicanal, opera a nivel nacional y su actividad está centrada en el negocio de particulares y empresas.